YEA! It my purrthday! Me is 3! I is wairing a outfint mommy maid for me on Halloween. Please come an enjoy you self!

Snikor got all dressed up in a pwetty sari!
We rited are names in hi-ro-glifs! It is cool, you can does it too
here
!
Now for da goodies!!

Niptinis any kitty?

I'z has all my favorite foods. For da api teasers we has cav cavei .... fishy eggs!
Den YAH! Its da SUSHI SUSHI!!!
Main corse is Fela MEnion! So yummy!!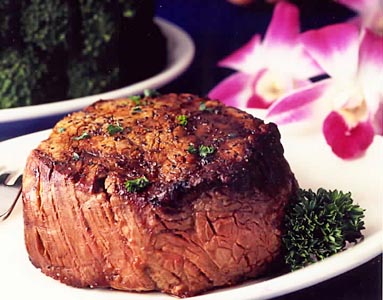 We has coconutty shrimpies to goes wif it!
Fors da desert, or is it dessert? Well it is Egyptian party so both are ok, is Creams Broolaa!
Afters you done eaten we can play wif all my toys an to make it more entertaining I'z got some good stuffs here! I'z bee'n responsible though an if you is under 7 months can't has some.

Well me wanted to gives every one who came a party gift, but mommy say we not can do but me can has a drawin an gives away one a me favorite new toys. A nip nanner! Everyone dat say they want a nip nanner can has an entery. Multi cat families, all cans enter each! Tank you for comings. I'z will be in an out of my party all day, when ever me not nappin.