Welcome to our tea party! Please com in and make yourselves at home!

We have special Catnip Tea as well as classic green and Chei tea.
We've pulled out Momma's special Willow Blue tea were! We have cream and sugar on the table, I can get honey if any one wants it. Our honey is pretty special it comes from Great Grandma beans farm! Cool Huh?
We have a ton of sushi so dig right in! The roe is especially delicious today!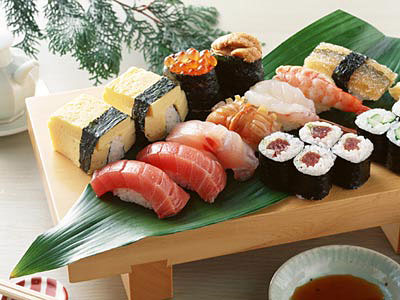 I know this is a big cake but I didn't know who all would be here plus I wanted different favors for all the different friends who might come. The layers are tuna cream, beef bone, carrot, cheese, strawberry (momma's favorite) and of course ham.


Thank you for dropping by!